Tyskforum fikk i 2017 midler fra Nordplus Horisontal til prosjektet "Sustainable Education of Teachers of German – The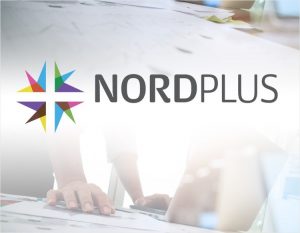 Need of Exchanging Ideas and Creating Innovation in Teaching German in Denmark, Estonia and Norway". Prosjektet er et samarbeid mellom Tyskforum og tysklærerforeningene i Danmark og Estland.
Prosjektet skal bl.a. bidra til å følge opp Tysklandsstrategien i Norge og i Danmark fra hhv. 2014 og 2016. Samtidig er det ønskelig å øke motivasjonen til tyskelevene og styrke statusen til tysk språk.
Hovedmålet til prosjektet er utveksling av god undervisningspraksis mellom de tre partnerlandene. Prosjektet vil ta i bruk den nyeste forskningen på feltet i utarbeidelsen av ny metodikk og undervisningsmateriell.
Prosjektet er nå ferdigstilt og publikasjonen finnes her.